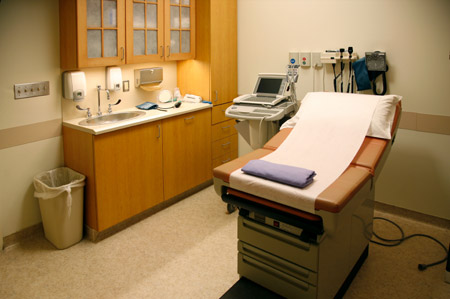 According to the National Center for Health Statistics, healthcare providers perform 48 million surgical inpatient procedures every year in the United States. These procedures increase the risk of exposure to harmful pathogens that can spread infections. ServiceMaster Commercial Systems offers healthcare cleaning services that will ensure a sanitized and healthy environment for patients and employees.
In order to deliver exceptional healthcare cleaning, we follow our patient-centered cleaning program. This program was developed understanding that patient satisfaction is more important than ever. Our program contains industry-leading processes and custom training to meet the needs of today's healthcare facilities.
Our healthcare cleaning services benefit your facility by:
Reducing risk
Cost management
Improve patient environment
Prevent & control infections
We understand the unique needs a healthcare facility requires. Germs and bacteria need to be eliminated in order to prevent illness from spreading and keeping your patients, visitors, and employees healthy.  ServiceMaster Commercial Systems provides comprehensive cleaning services that include the removal of dirt and soil, sanitizing surfaces, and the use of our HEPA filtered vacuums to improve indoor air quality and reduce the amount of allergens in the air.
At ServiceMaster Commercial Systems, we follow best practices and procedures from governing bodies setting the standards: 
CDC
OSHA
AORN
HIPPA
EPA
Government & Non-government organizations.