At ServiceMaster Commercial Systems, we are experts in creating a clean and safe environment. With the proper cleaning program, we can help reduce the risk of infection and exposure to everyday germs and emerging pathogens such as COVID-19.
As the Twin Cities continue to deal with slowing the spread of COVID-19, businesses have various needs depending on their situation. We can create a custom plan to fit those needs. Whether that's disinfection post exposure or preventative services. We're here for you.
We Know the Science of Disinfection
Our employees are trained to eliminate pathogens by following the guidelines provided by the Centers for Disease Control and Prevention (CDC). We use EPA approved commercial disinfectants not found in stores.
Post Exposure Disinfection vs. Preventative Disinfection
We provide the appropriate cleaning and disinfection services for your business and situation.
Post exposure disinfection may be necessary when your facility or office has had confirmed infections from a particular pathogen. Many factors are considered when deciding the best cleaning program to restore your facility back to a safe environment. These include:
When did the infection occur?
How quickly will your facility need to open again?
Where in your facility did the infections occur?
These and many more questions allow us to determine the best cleaning program to eradicate the pathogen from your facility. First and foremost, before applying a disinfectant, a deep cleaning of all surfaces will need to be done. Next, our team will apply the disinfectant in a manner that allows for maximum effectiveness.
On the other hand, preventative disinfection can be a one- time deep cleaning and disinfection of commonly touched areas of a facility or it can be a long-term strategy that involves routine professional cleaning and disinfection of high traffic areas such as bathrooms, kitchens, elevators and common areas.
Commonly Asked Questions:
How Do We Reduce the Spread of Infectious Diseases?
Infectious pathogenic microorganisms have differing levels as to how they inactivate. The most recent emerging pathogen Coronavirus (SARS-CoV-2) is known as an envelope virus which means, it's more susceptible to disinfectants making them easier to inactivate. However, this also means the pathogen is easy to spread and reinfect.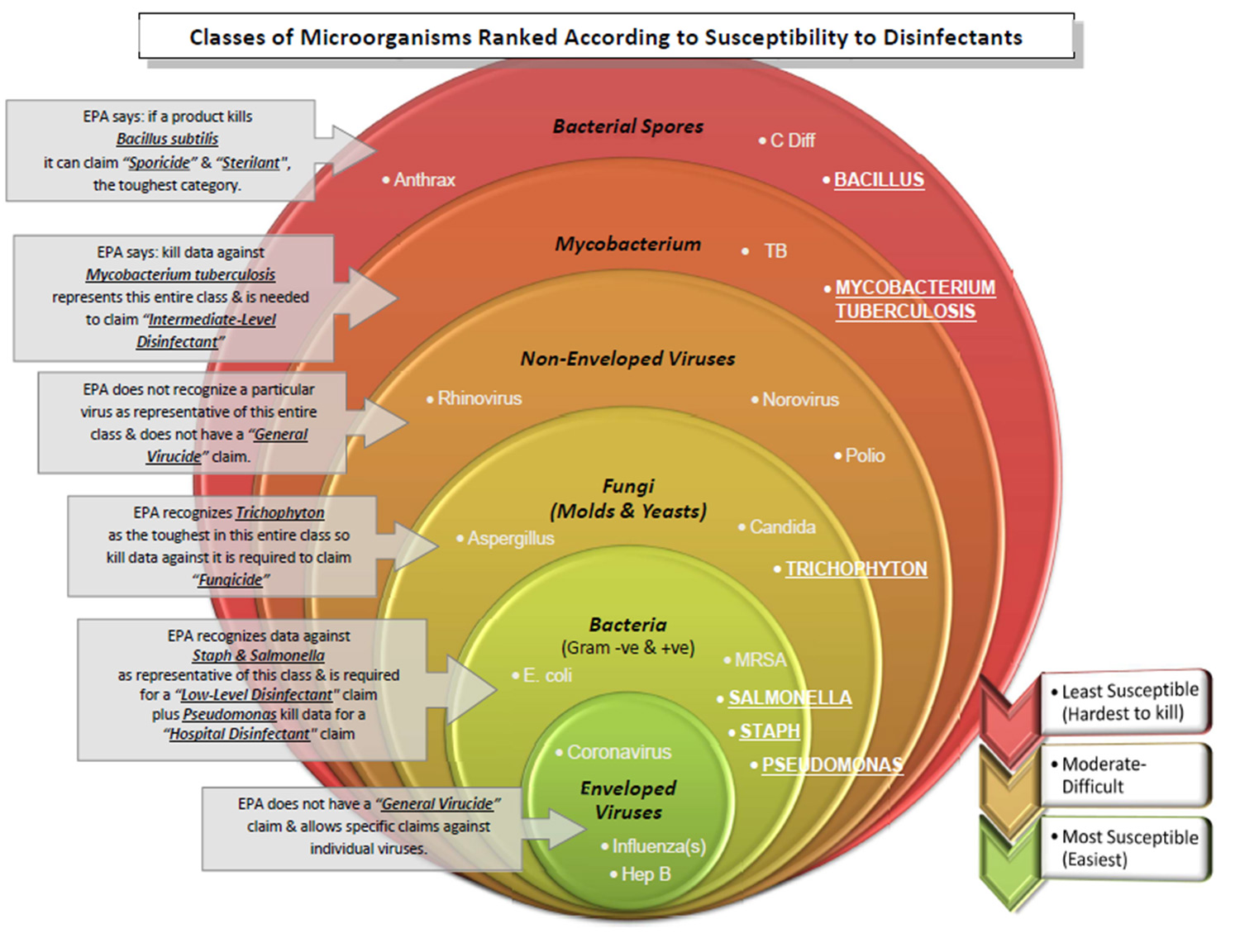 What Is Recontamination?
When a space is disinfected using the proper products and protocol, it can become recontaminated when someone enters the space.
How Can I Protect Myself?
Follow the guidelines provided by the CDC with regards to proper hand hygiene, social distancing and respiratory etiquette.
Make a habit of hygiene such as consistent hand washing, routine cleaning no matter if there is an infectious disease or not.
When your facility or office is in need of cleaning and disinfection, look no further than ServiceMaster Commercial Systems.
We serve the Twin Cities area. Call us if you would like a free custom quote on janitorial and disinfection services.