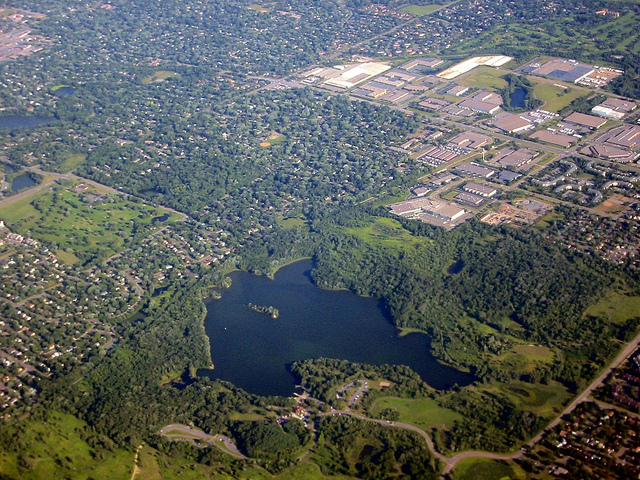 When your commercial facility in Bloomington, MN needs a custom janitorial schedule or specialized cleaning services, call ServiceMaster Commercial Systems. Our professionally trained cleaning crews can service facilities large and small with special attention to the unique janitorial needs of your business.
Whether your building has wall-to-wall carpeting that needs consistent maintenance or precious hard wood floors that require special care, we can help. When it comes to our carpet cleaning services, we can remove stains, conduct deep cleaning hot water extraction, install preventative systems to prevent dirt from accumulating and ultimately prolong the life of your carpets. Our state of the art floor care programs include specialized cleaning methods for ceramic tiles, marble, hardwood, vinyl and more. We provide a superior clean and shine that will reduce visible wear and tear on your floors.
The impression your upholstered furniture leaves on guests and customers to your commercial facility matters. Not only are they sitting or otherwise touching these pieces but fabric covered furniture affects the indoor air quality of your building. Dusty or damaged upholstered furniture looks unprofessional or worse. Let ServiceMaster Commercial Systems help. We offer special cleaning methods and products designed to remove soil and stains.
ServiceMaster Commercial Systems provides consistent quality janitorial cleaning services in the Bloomington, Minnesota area. Our cleaning crews can collect and dispose of garbage, dust surfaces, clean and restock restrooms, provide detail cleaning for high use areas of the office, and can also conduct any of our special cleaning services such as floor care, upholstery cleaning and special requests. It is our policy to go above and beyond for our customers and we aim to show you that everyday with our daytime cleaning services.
We understand that healthcare facilities have a higher standard of clean and have unique requirements for their facilities. We'll ensure a sanitary and healthy environment for your patients and employees by providing comprehensive cleaning services that will improve indoor air quality, reduce allergens and guarantee sanitation.
No matter the cleaning project, ServiceMaster Commercial Systems can complete the job to your utmost satisfaction every time. If you're a healthcare facility or commercial business in Bloomington, Minnesota in need of special cleaning services or a janitorial company, call us today!
Photo by WorldIslandInfo.com